Marcy D. Markes, MSN, APRN, FNP-BC, AE-C
I grew up in Marshall, Missouri and attended the University of Missouri-Columbia Sinclair School of Nursing for both my undergraduate and graduate degrees. I have been involved in allergy and asthma diagnosis, treatment and research since 2000 and am a Certified Asthma Educators in Columbia, MO. I am married to Ron and have a daughter, son and grandson. I enjoy ALL dogs and love spending time near any body of water, but prefer the ocean.
American Academy of Allergy Asthma Immunology-Member
American College of Allergy Asthma Immunology-Member
Association of Asthma Educators-Member
Missouri Nurses Association-Member
American Nurses Association-Member
Missouri Coalition of Nurses in Advanced Practice-Member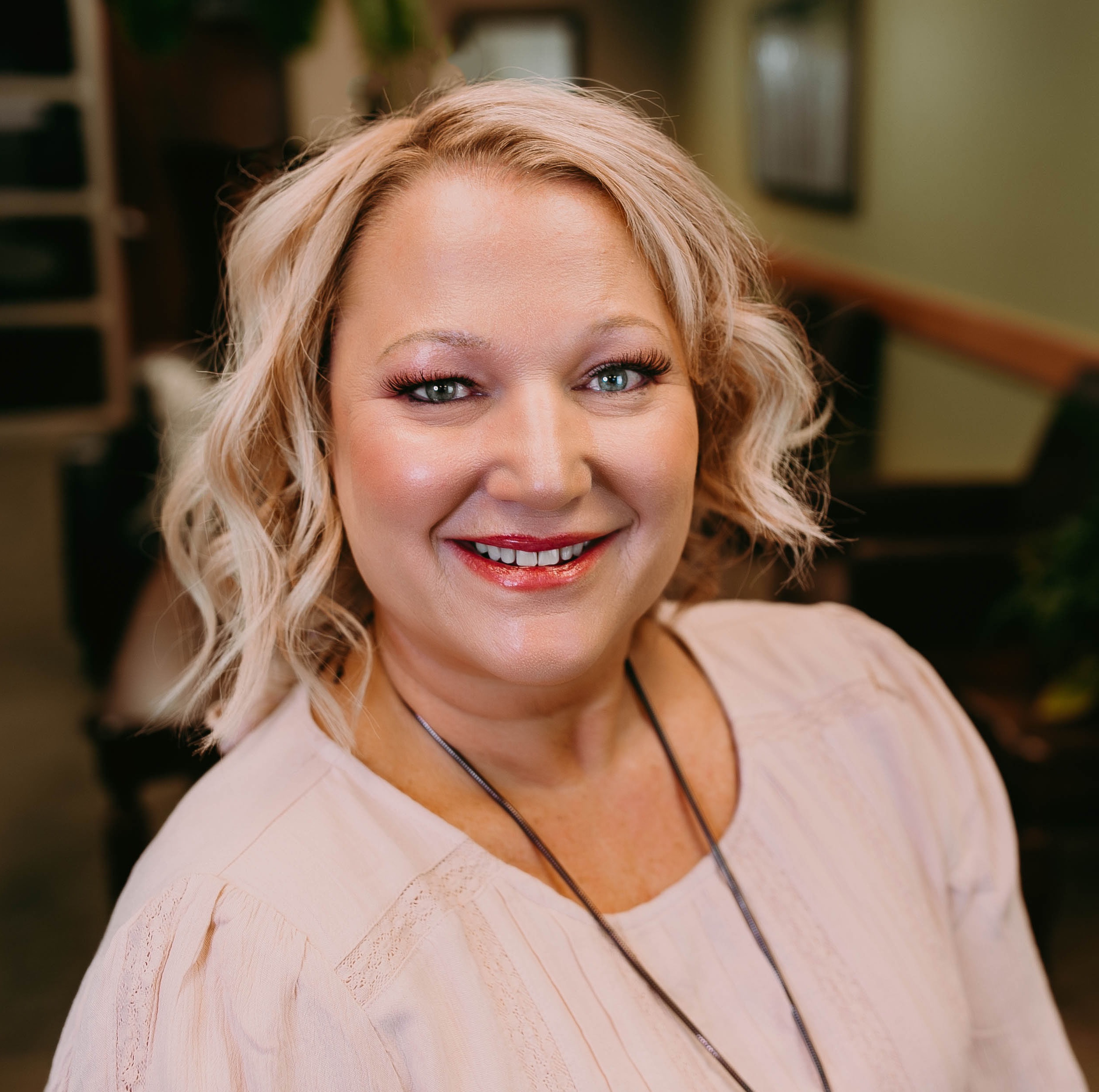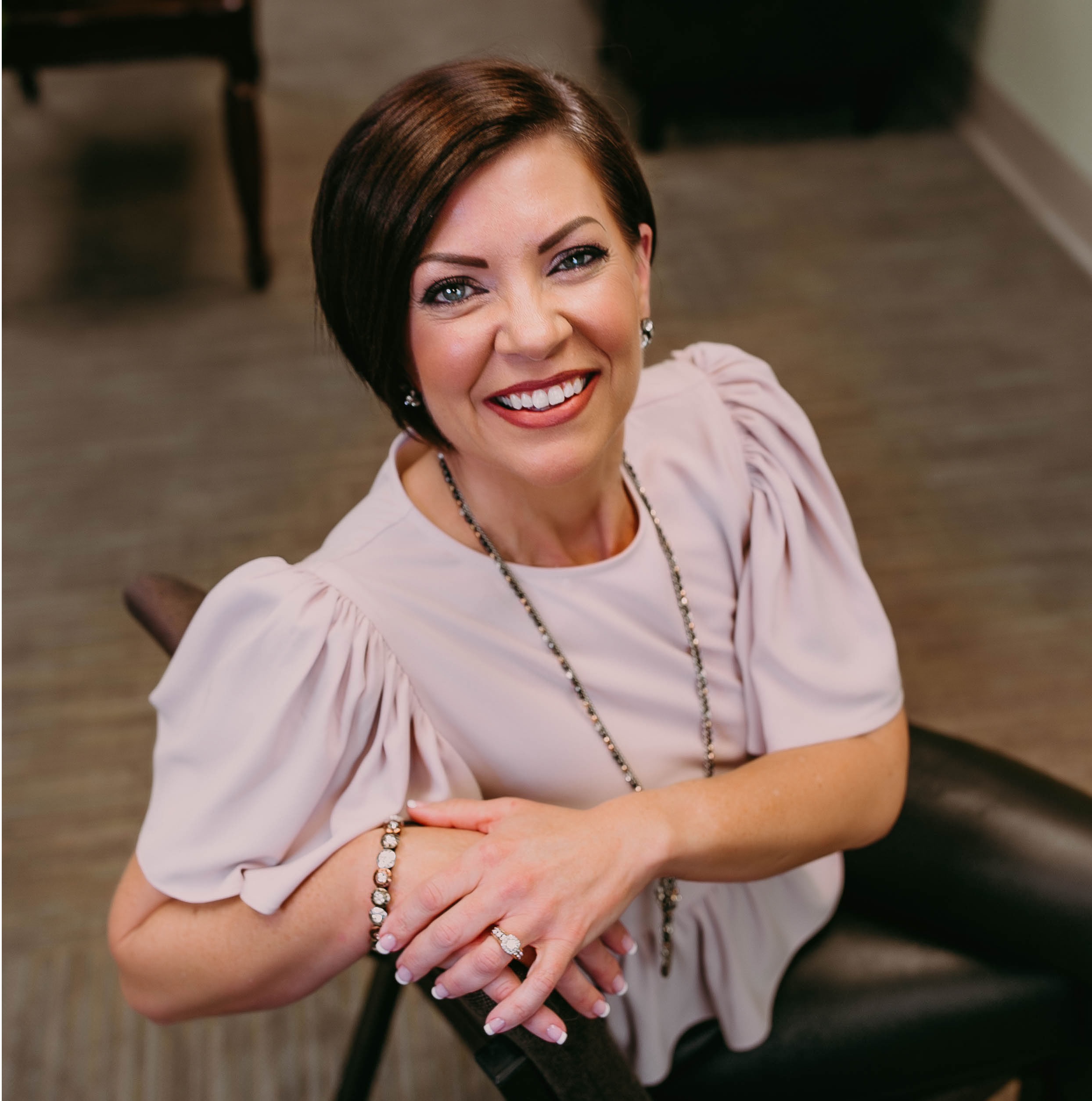 Tammy Backman – Office Manager
I have lived in Columbia, MO since 2007 with my husband, Paul, and our four children. I graduated with a Bachelor's of Science degree in 1994 from Auburn University and have been Marcy's medical assistant since September 2009.
I LOVE what I do! It is truly my passion to make our patients' experience with us the best they've ever had in any medical practice. It's my daily goal to make every procedure as painless as absolutely possible and to make every patient feel important and valued.
Shera
–receptionist/biller.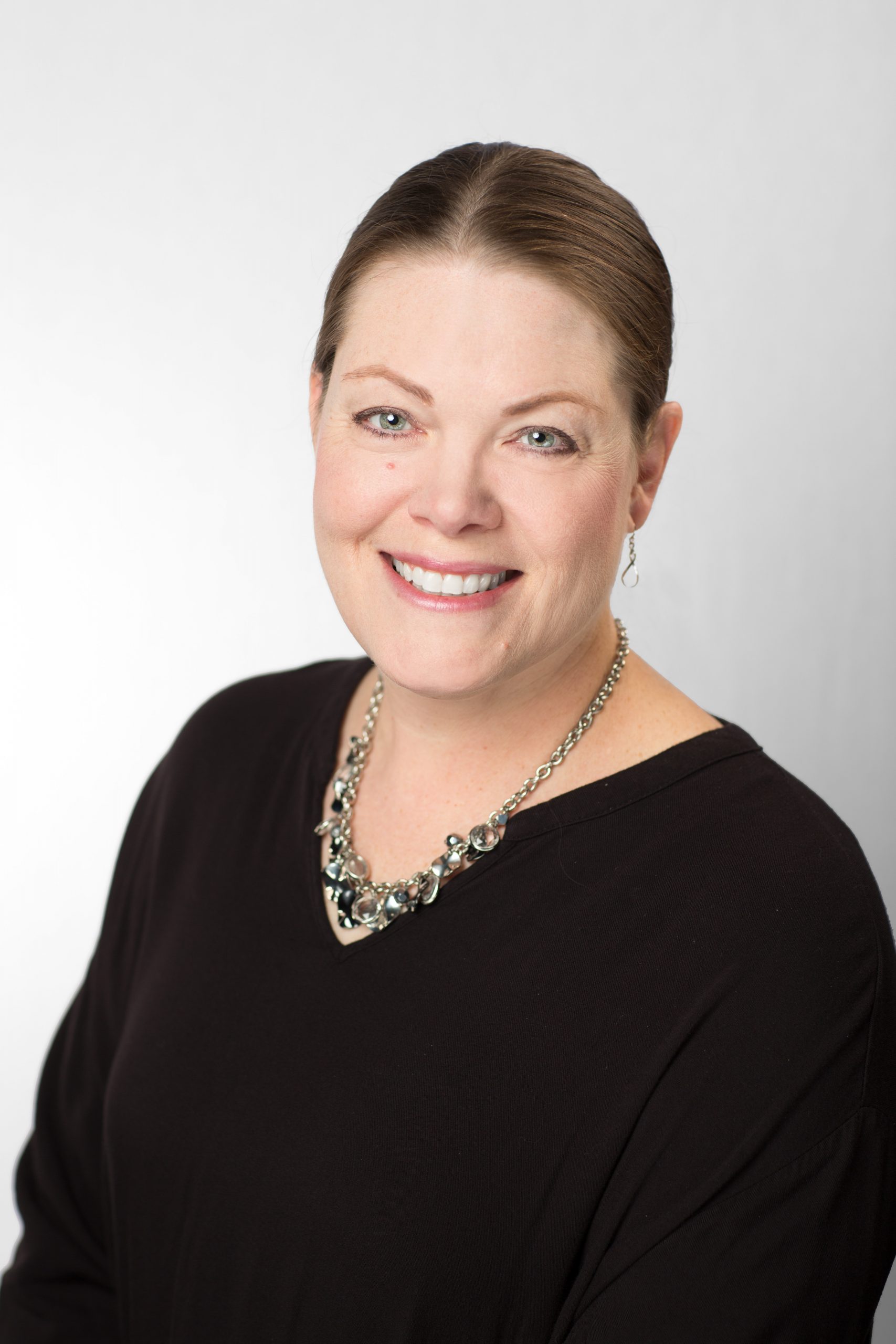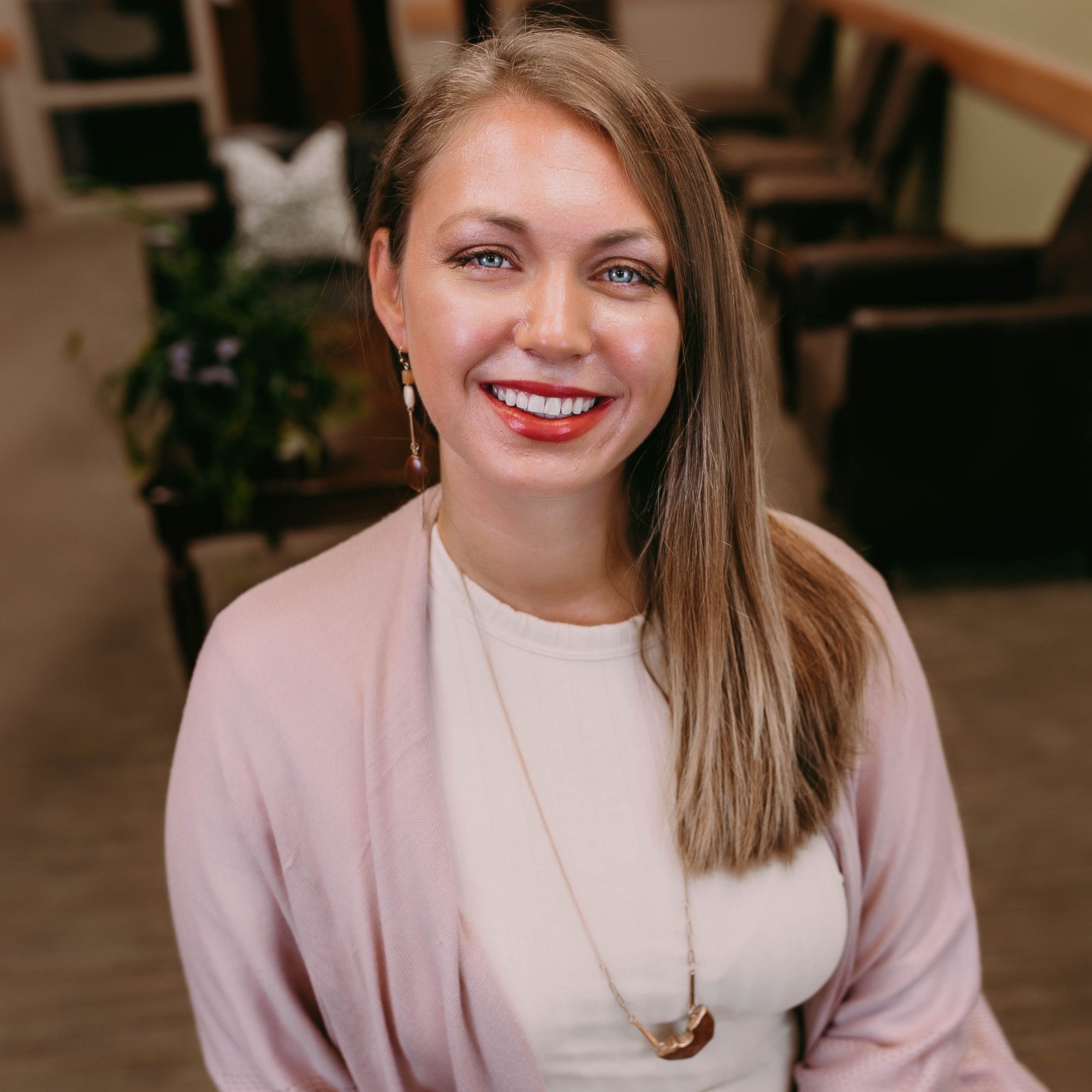 Abby
Abby–Medical Assistant. I grew up in Michigan and moved to Columbia in 2012. I have worked at Columbia Allergy and Asthma Specialists since October 2019 and absolutely love my job, coworkers and patients! I live with my partner, our son, and our 2 cats. We are huge Chiefs fans and love spending time outside. My favorite things are reading, candles, bonfires, patterned socks, the color blue and bubble tea.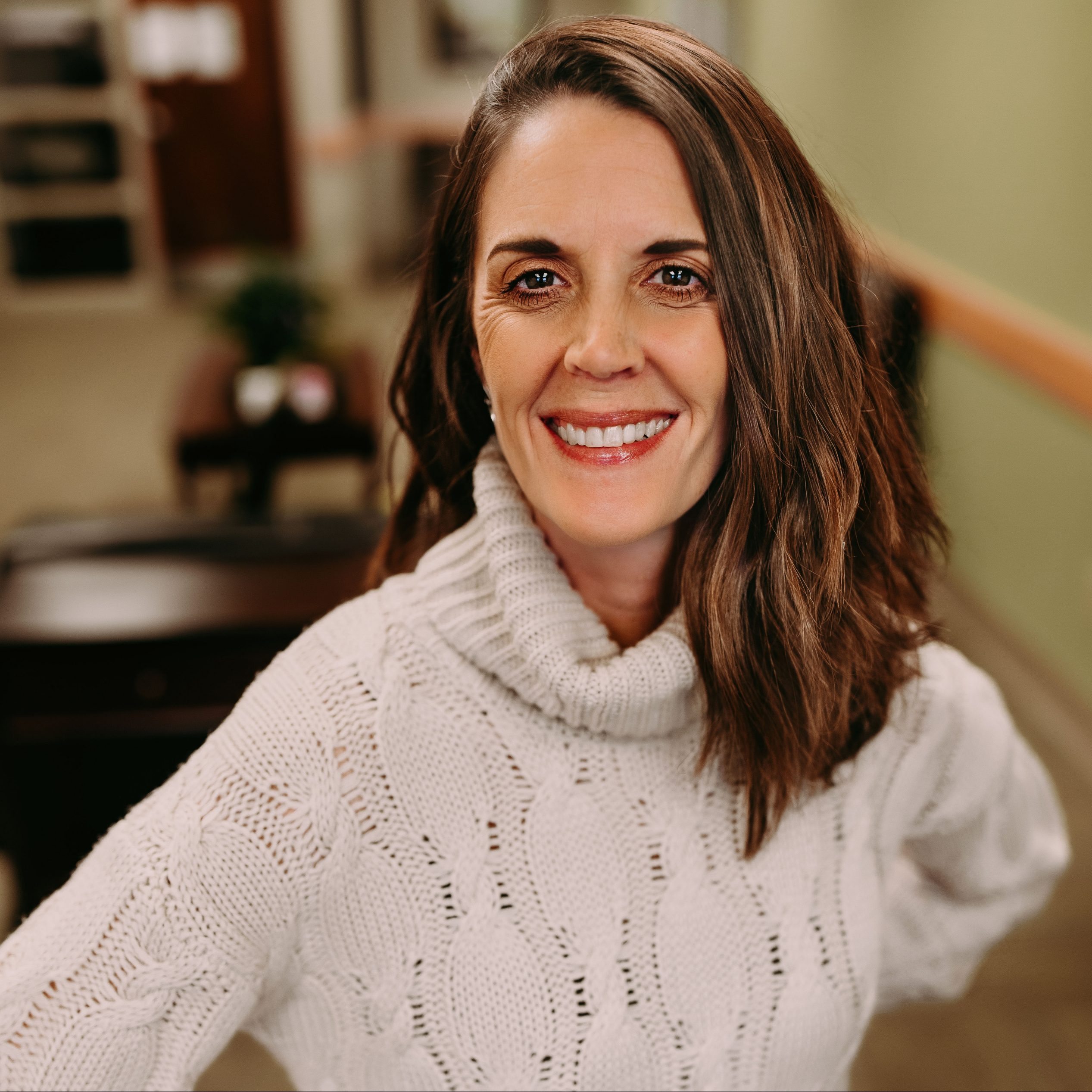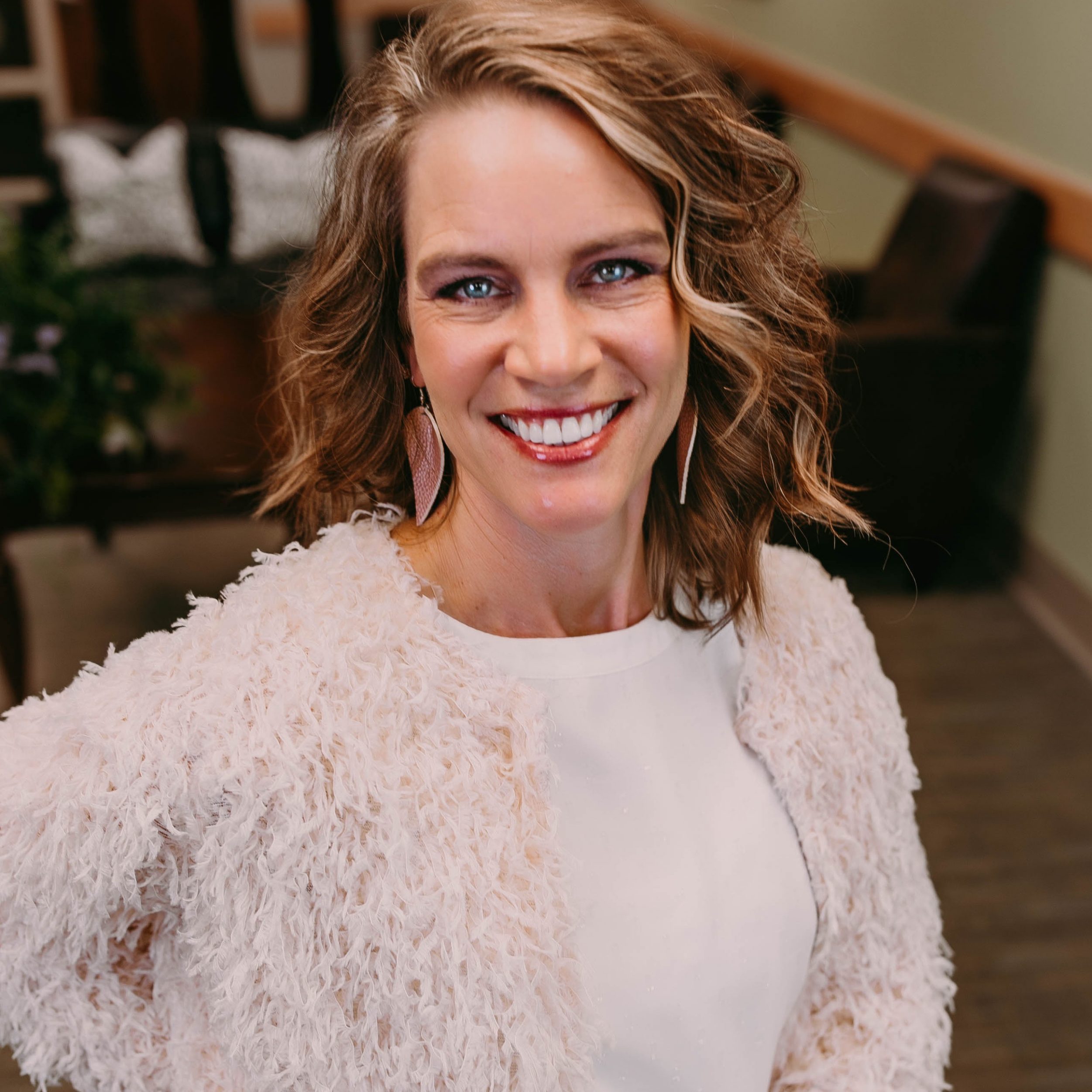 Michelle
Michelle–RN.
I grew up in a small town in South Dakota. I graduated from Augustana College in 1994 with a Bachelors of Art in Nursing. I have worked as an RN in the pediatric unit in the past. I am married to Mark and have 4 children and 2 dogs. We moved to Columbia in 2004. Fun facts about me would be that I love baking, doing crafts and playing golf."
Emily
Emily–CNA, RN Student.