Marcy D. Markes, MSN, APRN, FNP-BC, AE-C
I grew up in Marshall, Missouri and attended the University of Missouri-Columbia Sinclair School of Nursing for both my undergraduate and graduate degrees. I have been involved in allergy and asthma diagnosis, treatment and research since 2000 and am a Certified Asthma Educators in Columbia, MO. I am married to Ron and have a daughter, son and grandson. I enjoy ALL dogs and love spending time near any body of water, but prefer the ocean.
American Academy of Allergy Asthma Immunology-Member
American College of Allergy Asthma Immunology-Member
Association of Asthma Educators-Member
Missouri Nurses Association-Member
American Nurses Association-Member
Missouri Coalition of Nurses in Advanced Practice-Member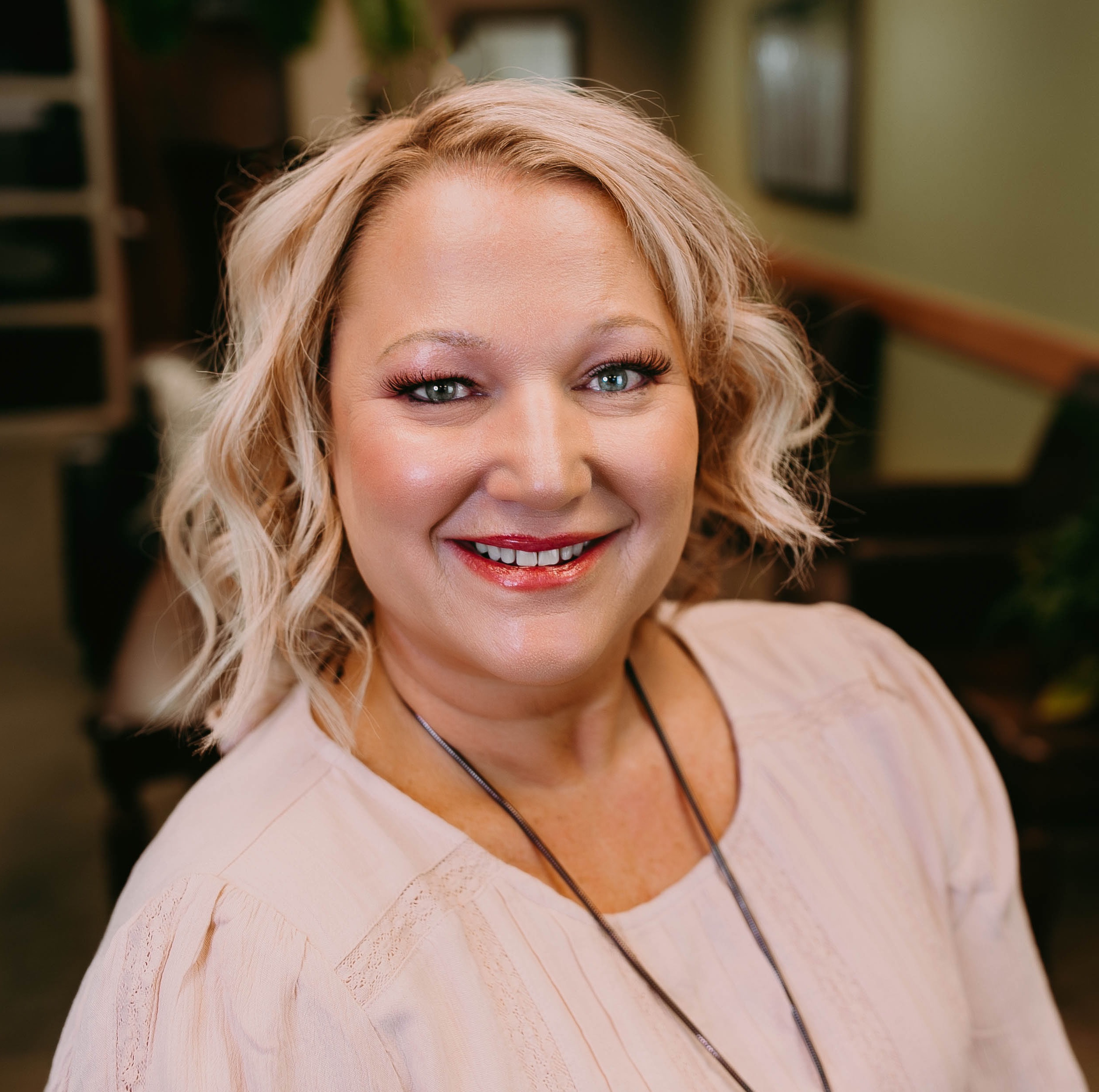 Ashton Kelley, MSN, APRN, FNP-C
I was born and raised in a small town in Northeast Arkansas; however, my family and I have spent the last four years in central North Carolina. My husband and I relocated to Columbia in the Fall of 2021 for my husband's career and we are loving being back closer to family and exploring all Missouri has to offer. We have 2 small children, Noah and Caroline, that keep us on our toes!
I attended Arkansas State University for both my Bachelors and Master's degree and I have almost 10 years of nursing experience as both an RN and a NP. I absolutely LOVE being a nurse! In the past, I have worked in the cardiovascular intensive care unit as an RN and, for the last 4 years, as a Cardiology Nurse Practitioner. Although I have spent the better part of the last decade in Cardiology, I am excited to jump into the asthma and allergy field and care for patients with different challenges. It is my goal to treat every single patient as I would want myself or my family treated and I love working with patients to make them feel better! My hobbies include traveling, hiking, reading, and being with friends and family.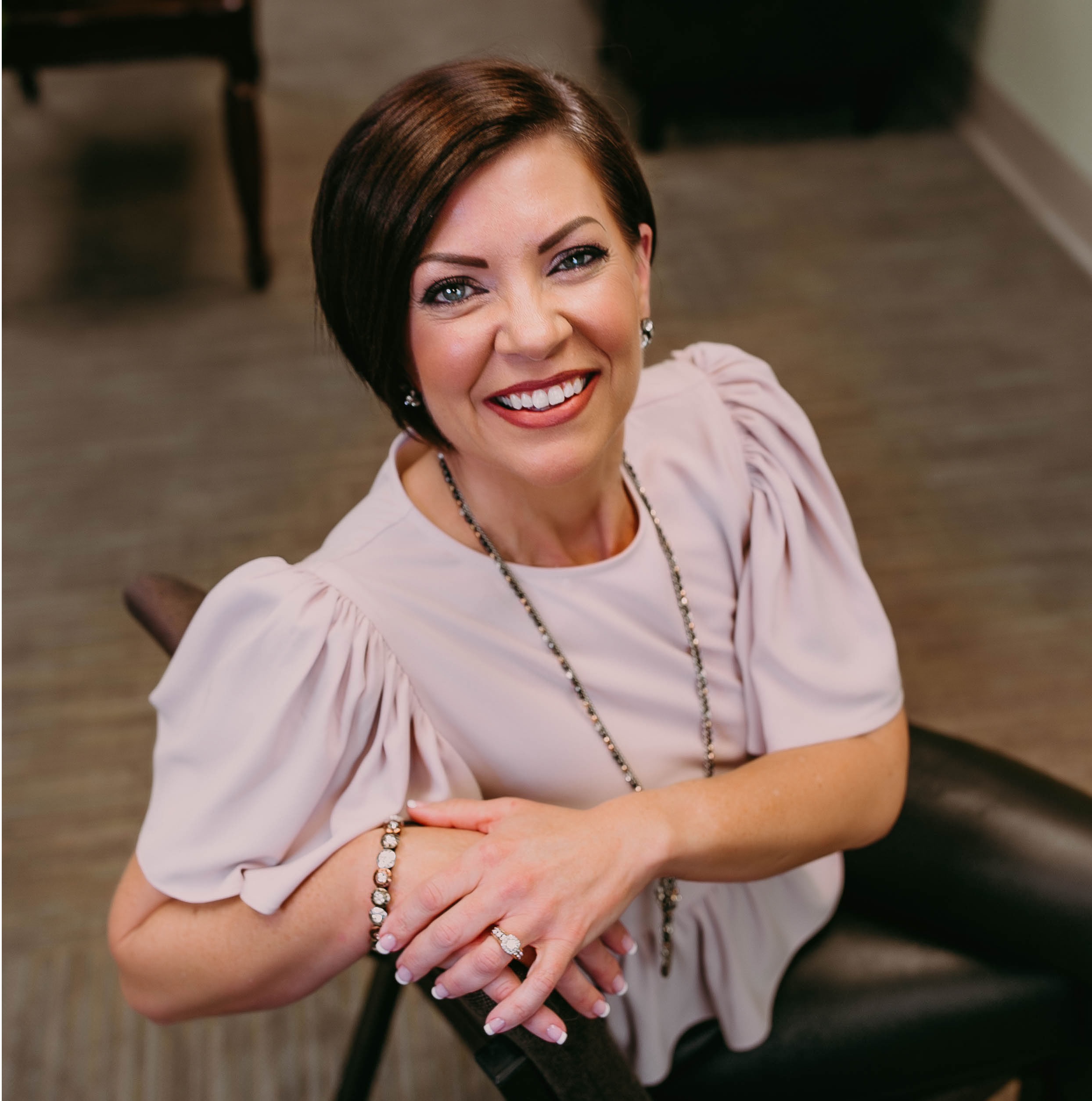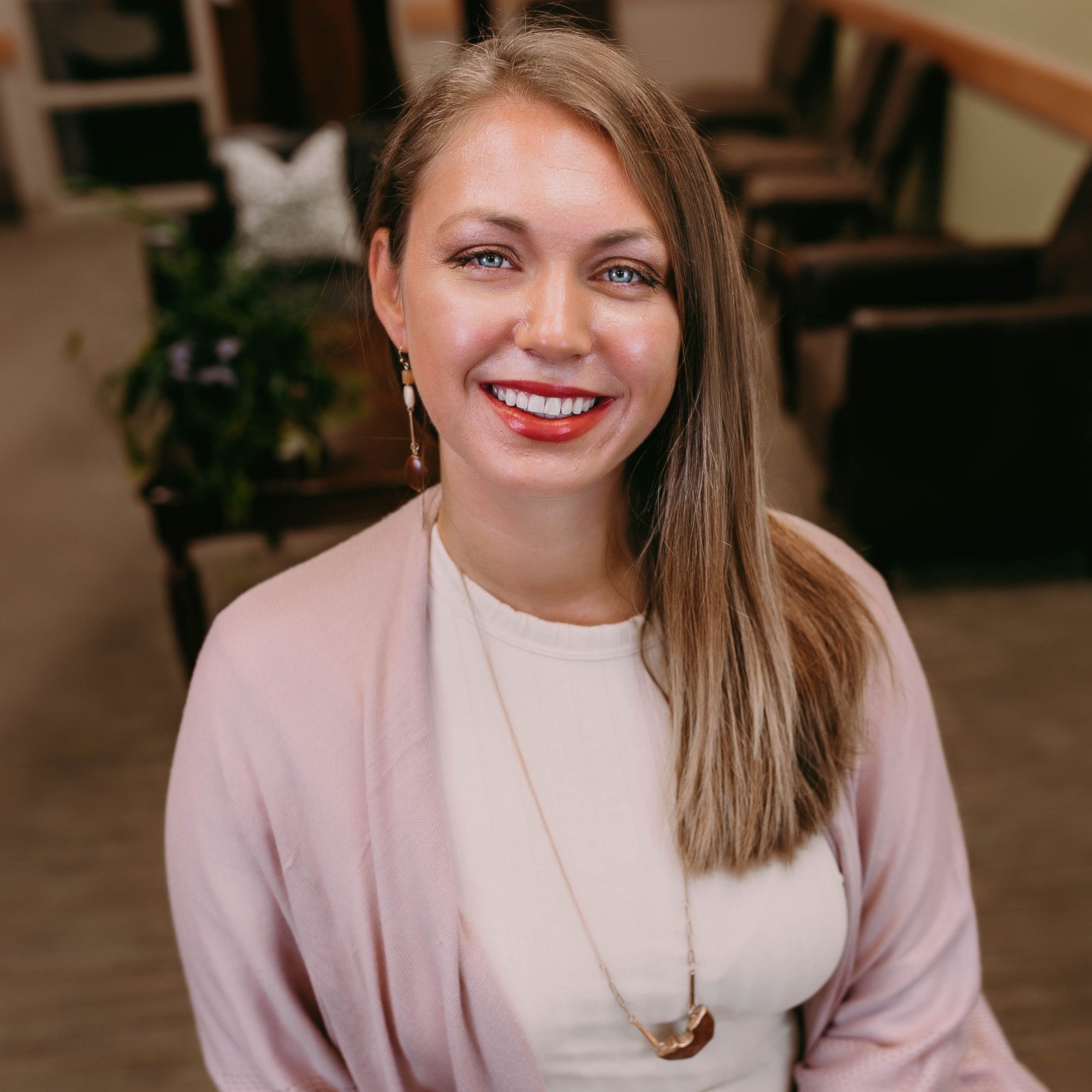 Abby
Abby–Medical Assistant. I grew up in Michigan and moved to Columbia in 2012. I have worked at Columbia Allergy and Asthma Specialists since October 2019 and absolutely love my job, coworkers and patients! I live with my partner, our son, and our 2 cats. We are huge Chiefs fans and love spending time outside. My favorite things are reading, candles, bonfires, patterned socks, the color blue and bubble tea.
Michelle
Michelle–RN.
I grew up in a small town in South Dakota. I graduated from Augustana College in 1994 with a Bachelors of Art in Nursing. I have worked as an RN in the pediatric unit in the past. I am married to Mark and have 4 children and 2 dogs. We moved to Columbia in 2004. Fun facts about me would be that I love baking, doing crafts and playing golf."