Marcy D. Markes, MSN, APRN, FNP-BC, AE-C
I grew up in Marshall, Missouri and attended the University of Missouri-Columbia Sinclair School of Nursing for both my undergraduate and graduate degrees. I have been involved in allergy and asthma diagnosis, treatment and research since 2000 and am a Certified Asthma Educators in Columbia, MO. I am married to Ron and have a daughter, son and grandson. I enjoy ALL dogs and love spending time near any body of water, but prefer the ocean.
American Academy of Allergy Asthma Immunology-Member
American College of Allergy Asthma Immunology-Member
Association of Asthma Educators-Member
Missouri Nurses Association-Member
American Nurses Association-Member
Missouri Coalition of Nurses in Advanced Practice-Member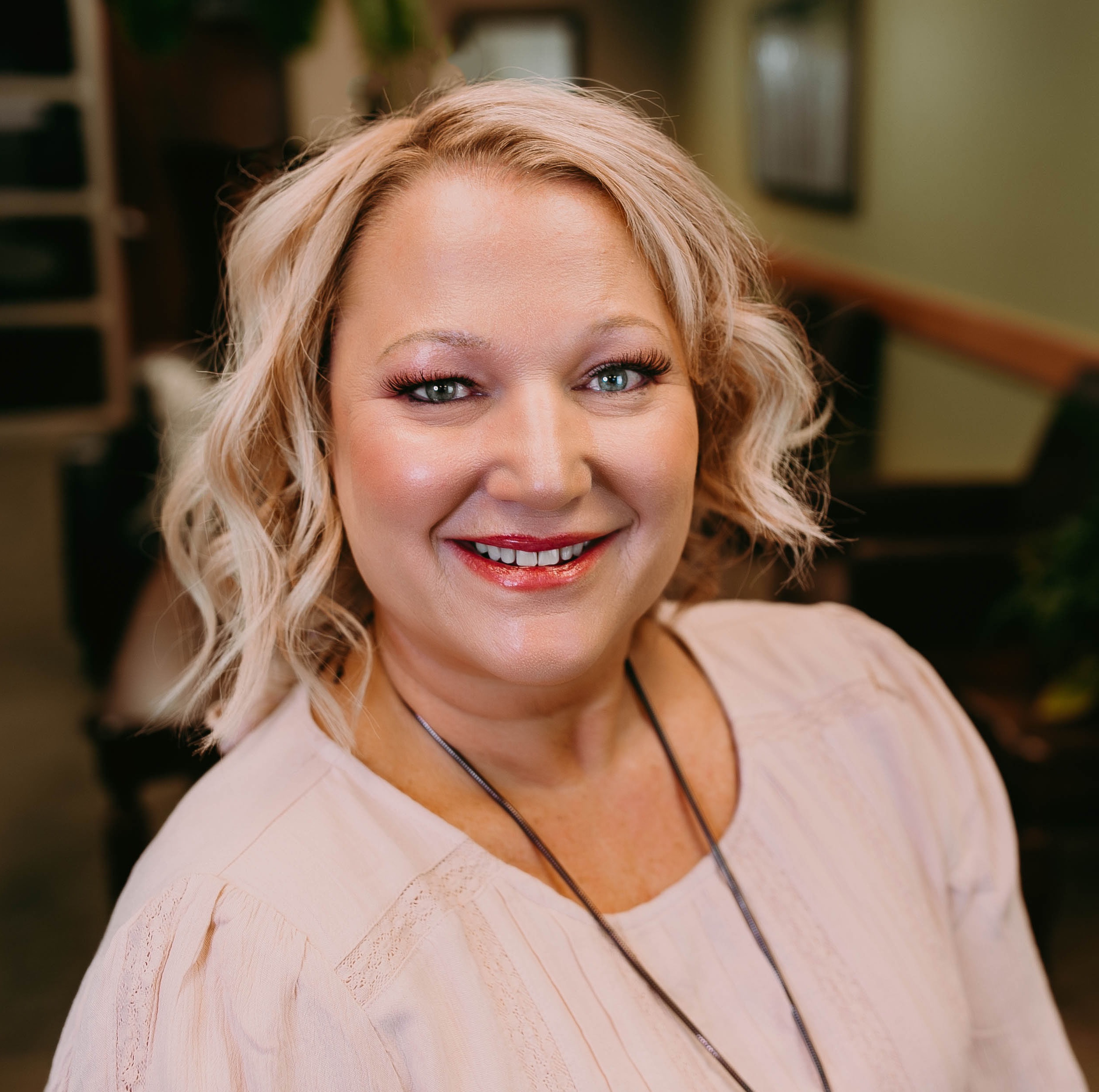 Ashton Kelley, MSN, APRN, FNP-C
I was born and raised in a small town in Northeast Arkansas; however, my family and I have spent the last four years in central North Carolina. My husband and I relocated to Columbia in the Fall of 2021 for my husband's career and we are loving being back closer to family and exploring all Missouri has to offer. We have 2 small children, Noah and Caroline, that keep us on our toes!
I attended Arkansas State University for both my Bachelors and Master's degree and I have almost 10 years of nursing experience as both an RN and a NP. I absolutely LOVE being a nurse! In the past, I have worked in the cardiovascular intensive care unit as an RN and, for the last 4 years, as a Cardiology Nurse Practitioner. Although I have spent the better part of the last decade in Cardiology, I am excited to jump into the asthma and allergy field and care for patients with different challenges. It is my goal to treat every single patient as I would want myself or my family treated and I love working with patients to make them feel better! My hobbies include traveling, hiking, reading, and being with friends and family.
Abby, Nurse
I grew up in Michigan and moved to Columbia in 2012 to attend the University of Missouri. I fell in love with Columbia and have been here ever since. I previously worked for the University at the Women's and Children's Hospital before finding my work family here at CAAS in 2019. My favorite part of working here is being able to develop relationships with the patients and the friendly banter we share during the weekly allergy shots. On the weekends, I enjoy spending time with my partner Matt, our 5-year-old son Oliver, and our cat Chief (go KC Chiefs!). We enjoy spending time outdoors. We are big campers, and frequent Cooper's landing, Devil's Icebox, local parks, and any local restaurant with a nice patio. I also love cooking, reading, and gardening in my free time. I look forward to meeting all the potential new patients and being a part of your quality allergy and asthma care!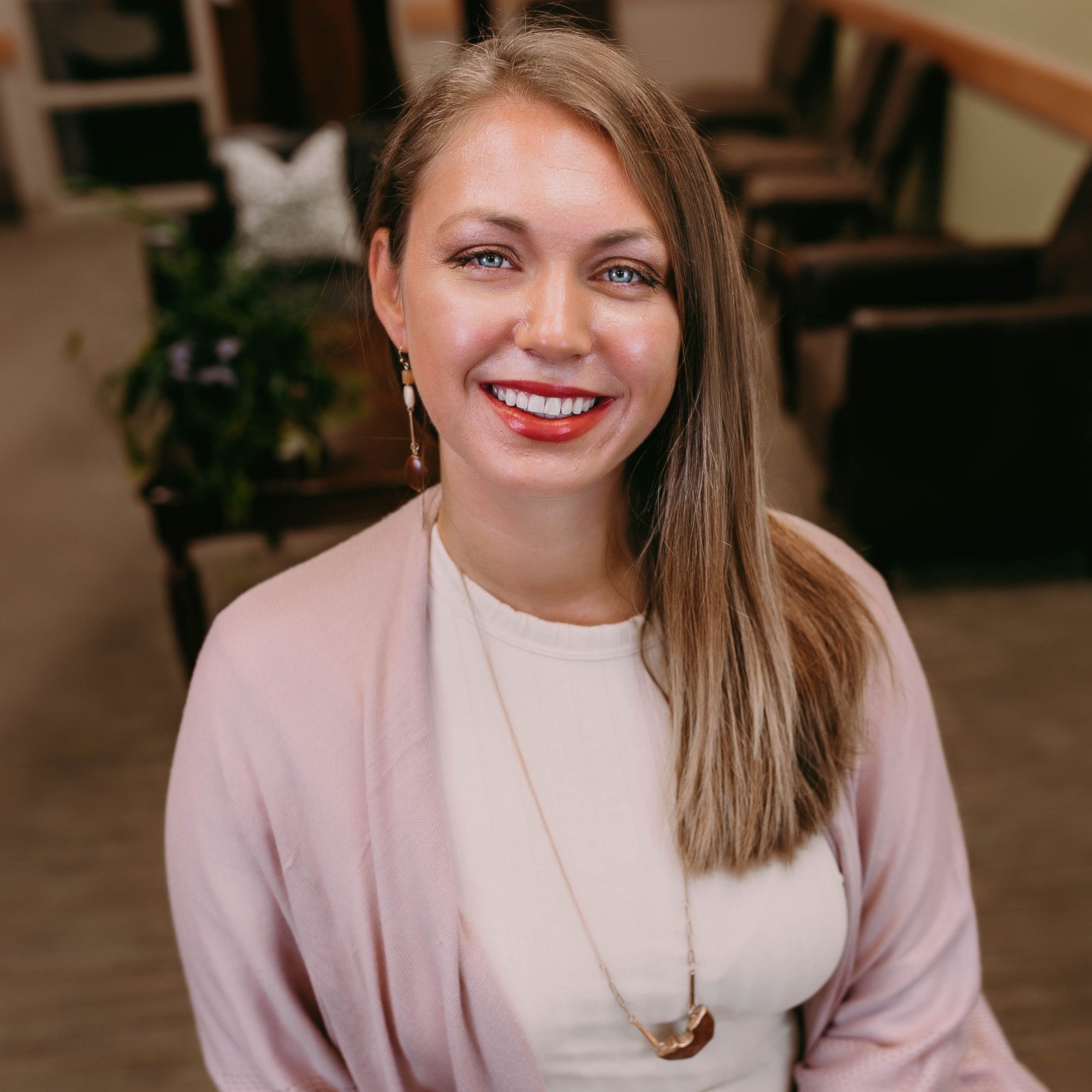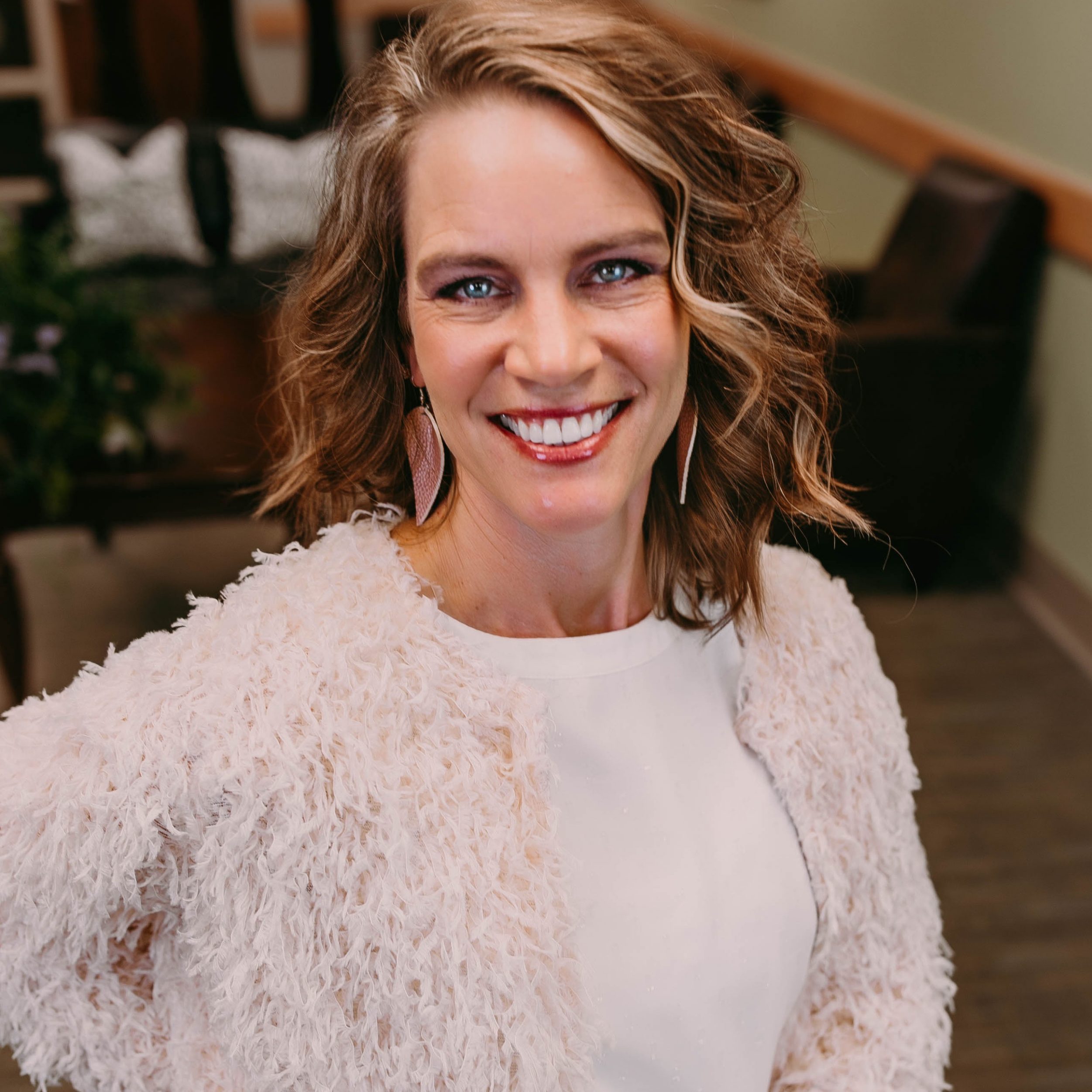 Michelle
Michelle–RN.
I grew up in a small town in South Dakota. I graduated from Augustana College in 1994 with a Bachelors of Art in Nursing. I have worked as an RN in the pediatric unit in the past. I am married to Mark and have 4 children and 2 dogs. We moved to Columbia in 2004. Fun facts about me would be that I love baking, doing crafts and playing golf."
Tammy Embark, Receptionist
My name is Tammy Embark and I am from New York. I have been in Missouri for 3 years. I am married with 4 adult children and 2 grandchildren that I adore. I worked 34yrs in a long term care facility before coming to Columbia Allergy and Asthma Specialists. I enjoy volunteering and meeting new people. I like to help in the community anyway I can. I am blessed to be working with an amazing group of people. I am Thankful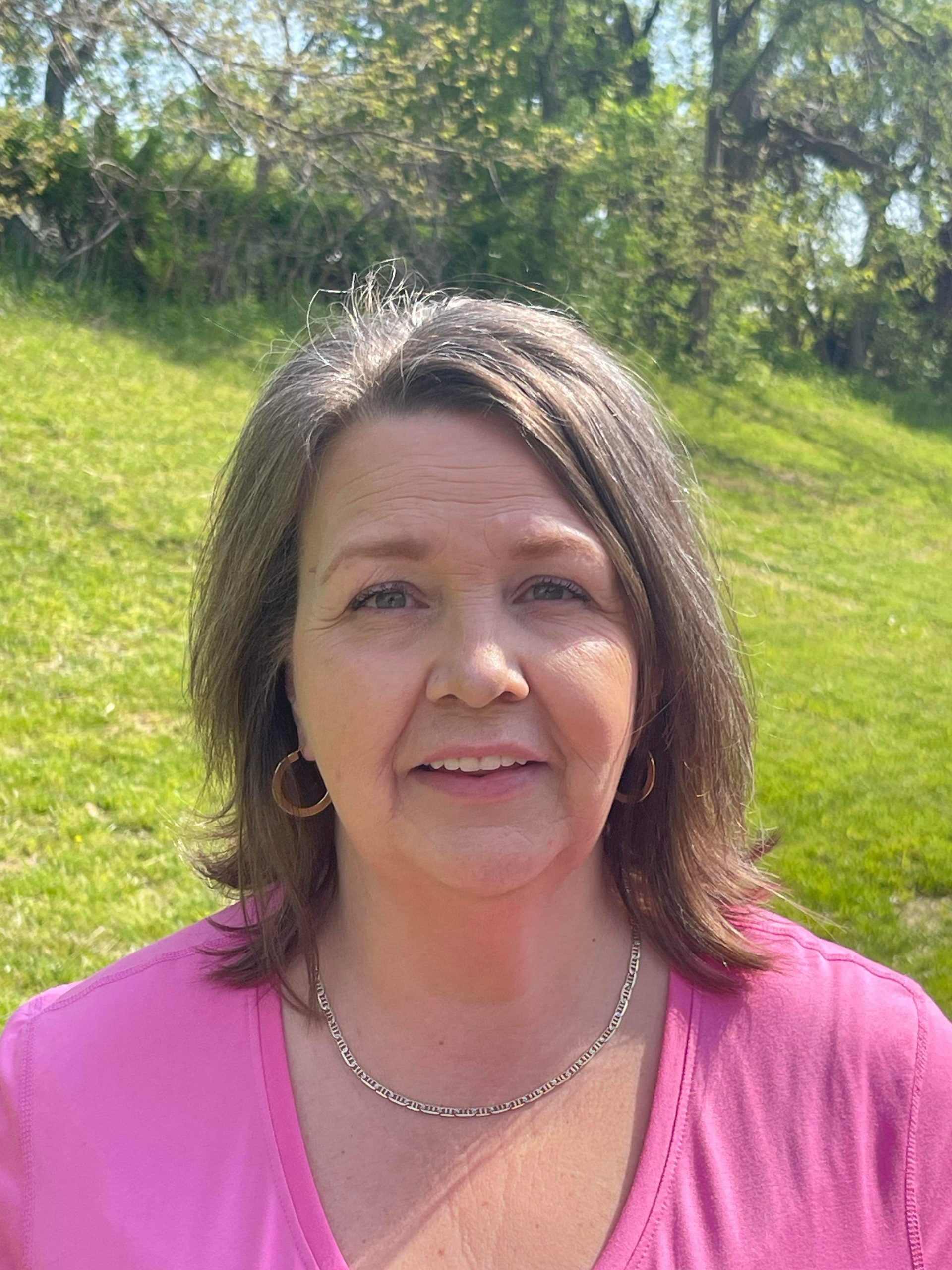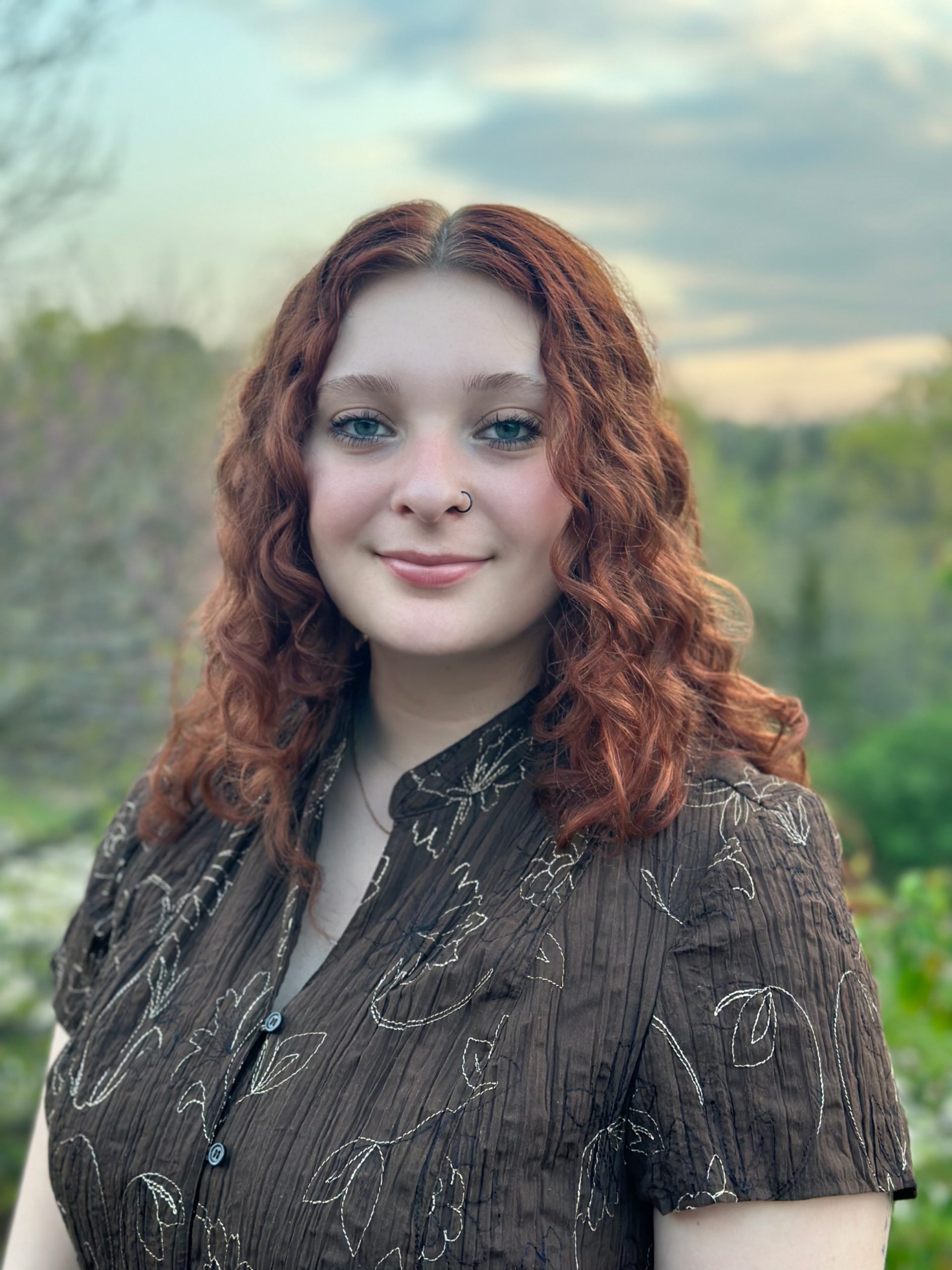 Estrella, CNA
I was born in a small town in Wyoming, but I have lived in 3 other states: Nebraska, Texas and Missouri. I moved around a lot growing up due to my dad's job on the railroad. We moved to Columbia in November of 2019, I attended and graduated from Rock Bridge high school in 2022. I took the professions in health care class at the Career Center my Senior year and finished it with my CNA. We worked in local nursing homes during the school year for our clinic hours. It was my favorite class and helped me realize I love taking care of people. I will be attending State Fair Community college fall of 2023 to work towards becoming an RN. My goal is to become a travel nurse. Moving around during my childhood made me realize I love traveling and meeting people and I can't think of a better way for me to do both while providing care for others. I have learned a lot working here and I can't wait to carry that knowledge with me. When I'm not working I like to spend time with my friends and be outdoors anytime I can or practicing piano.
Dee, Office Manager
Born a St Louis Cardinals fan in Florrisant, MO. In 2012, I moved from Florrisant to Columbia to start my working career. I attended Rosary High School in St Louis, MO and Missouri Baptist University in Creve Coeur, MO. My husband & I have 2 small children, Grayson & Crews and I have 3 step children Drew, Kale & Colten. Needless to say, we have cornered the market on raising boys!! My work experience primarily has been in the Sleep Apnea area, working with patients directly and managing front desk personnel. Making the transition to Asthma & Allergy is exciting for me as I will still interact with patients and care for their needs, which is what makes me happy. My goal is to help patients feel at ease when visiting the office & hopefully put a smile on their face at the same time. In my spare time, I play as much Volleyball as possible. I also like attending Country Music Concerts, hanging out with my boys & keeping up on the latest Bachelorette happenings.