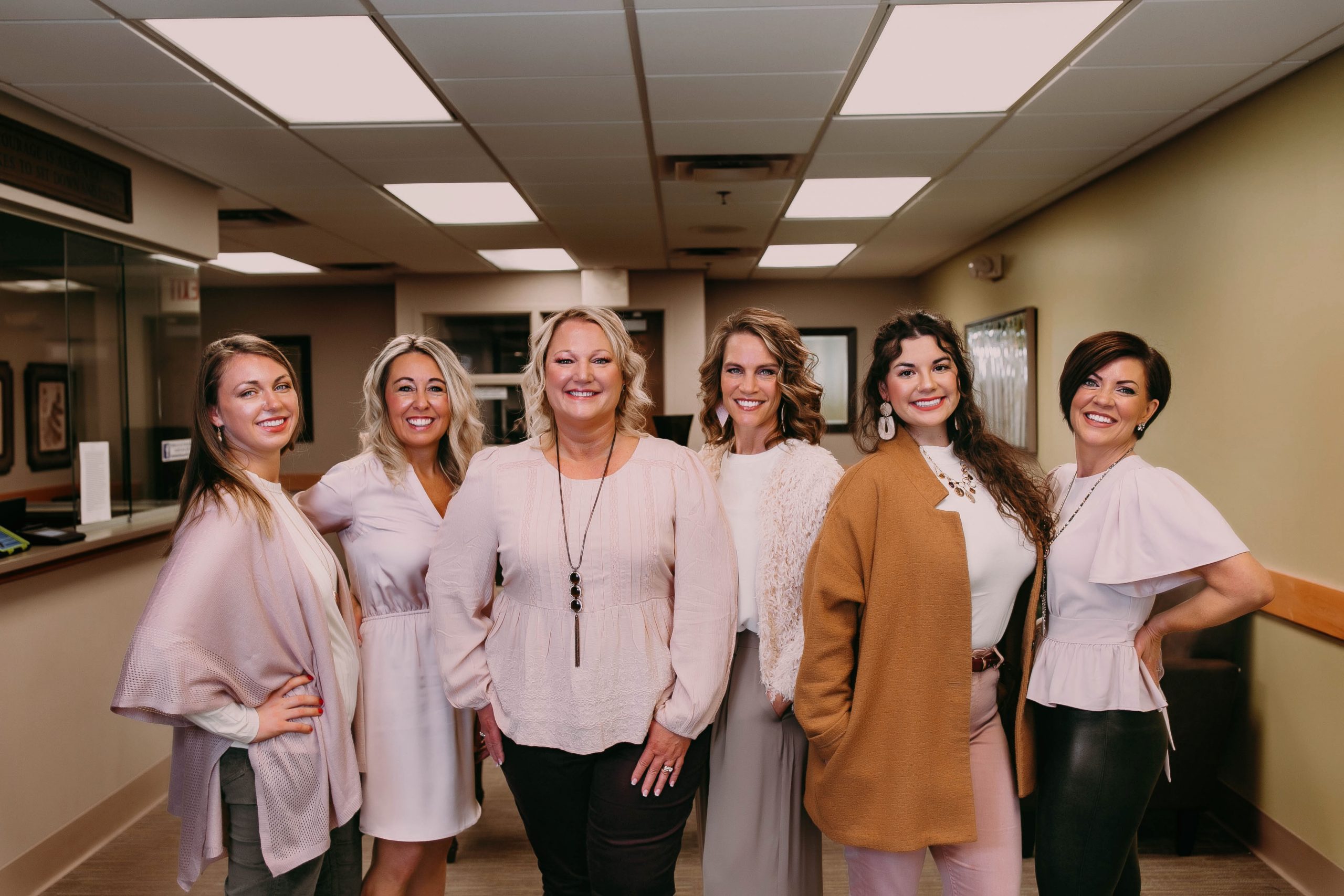 Columbia Allergy and Asthma Specialists is a full service speciality clinic for the evaluation and treatment of allergies, asthma and sinus/respiratory diseases. We service the mid Missouri area at 100 S Keene Street Columbia, MO 65201. Our staff is led by Dr Mohammad Jarbou, who is Board Certified in Pulmonary and Sleep Disorders, and Nurse Practitioner Marcy D Markes, MSN, APRN, FNP-BC, AE-C who is a Certified Asthma Educator.  We have also added to our providers and welcome Ashton Kelley, MSN, APRN, FNP-C.
We treat patients off all ages. We accept most insurances as an in network provider including UnitedHealth Care Community Plan, TriCare,  Anthem, Medicare, HealthLink, Aetna, Cigna, Humana, Essence, UMR and United Health Care. Note: we do NOT accept Missouri Care/Healthy Blue, Home State, straight Medicaid, Anthem BCBS Pathway/Pathway X or University of MO Custom Network.
Our goal is to provide the best possible care effeciently and with cost containment in mind. Each patient is evaluated and has a treatment plan developed specifically to meet their individual needs with their treatment goals our top priority. Columbia Allergy and Asthma Specialists provides evaluation and treatment for airborne allergies, food allergies, eczema, allergy skin testing, allergy injections, pulmonary function testing (PFT's), Xolair therapy, Nucala, Dupixent, Fasenra, Tespire, asthma, reoccurent sinusitis, nasal polyps and otitis media (ear infections), as well as other respiratory diseases such as chronic bronchitis.
Call us today (or use our online form) to Schedule an Appointment at 573-777-4700.